VIP Ambassador Treatment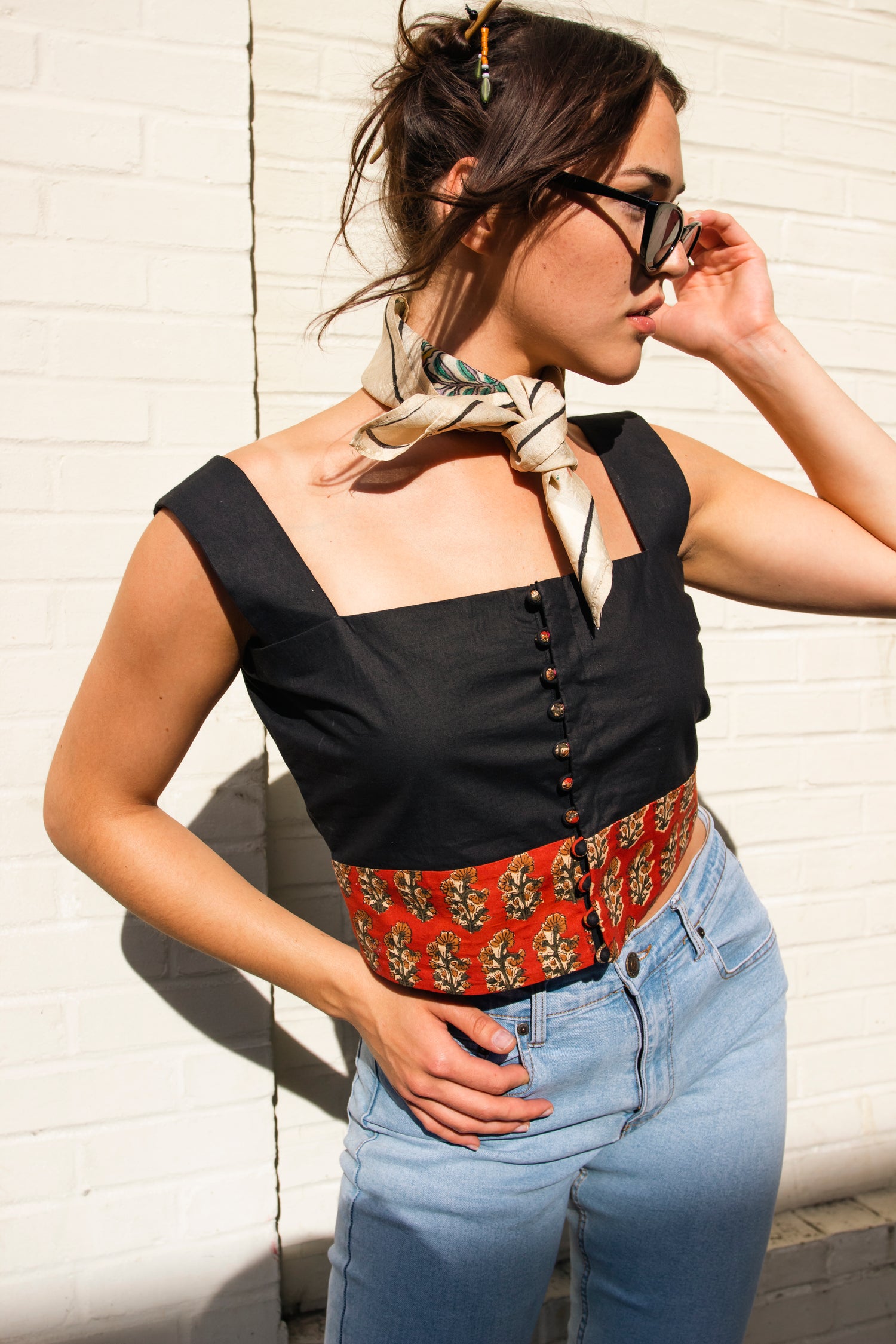 Exclusive deals and discounts

Our ambassadors receive special deals and discounts on our products, so you can wear our clothing at a fraction of the price.
Invitations to events

As a CHYATEE ambassador, you will receive invitations to our exclusive events, giving you the opportunity to meet like-minded individuals and make new connections.
Be part of our photoshoots

Our ambassadors have the chance to be featured in our photoshoots and social media campaigns, giving you the opportunity to be the face of our brand.
Help us make a difference

By becoming an ambassador, you will be part of something bigger than yourself. You will have the chance to help us spread our message of empowering women through fashion and supporting sustainable practices.
Connect with a community

Our ambassadors become part of a supportive community of like-minded individuals who are passionate about fashion and making a difference in the world.
Our 2023 Ambassadors
Vetzrel

FUN-BOLD-BREAKING BARIER

Elizabeth

LAID BACK-COOL COLORS

Cara

FEMININE-GIRLY DETAILS - BOLD PATTERNS

Vera

Gabrielle

GRANDMA SHEEK- EMBROIDERY-TEXTURE

Kat

HIPPIE-GRANOLA-GLITTER