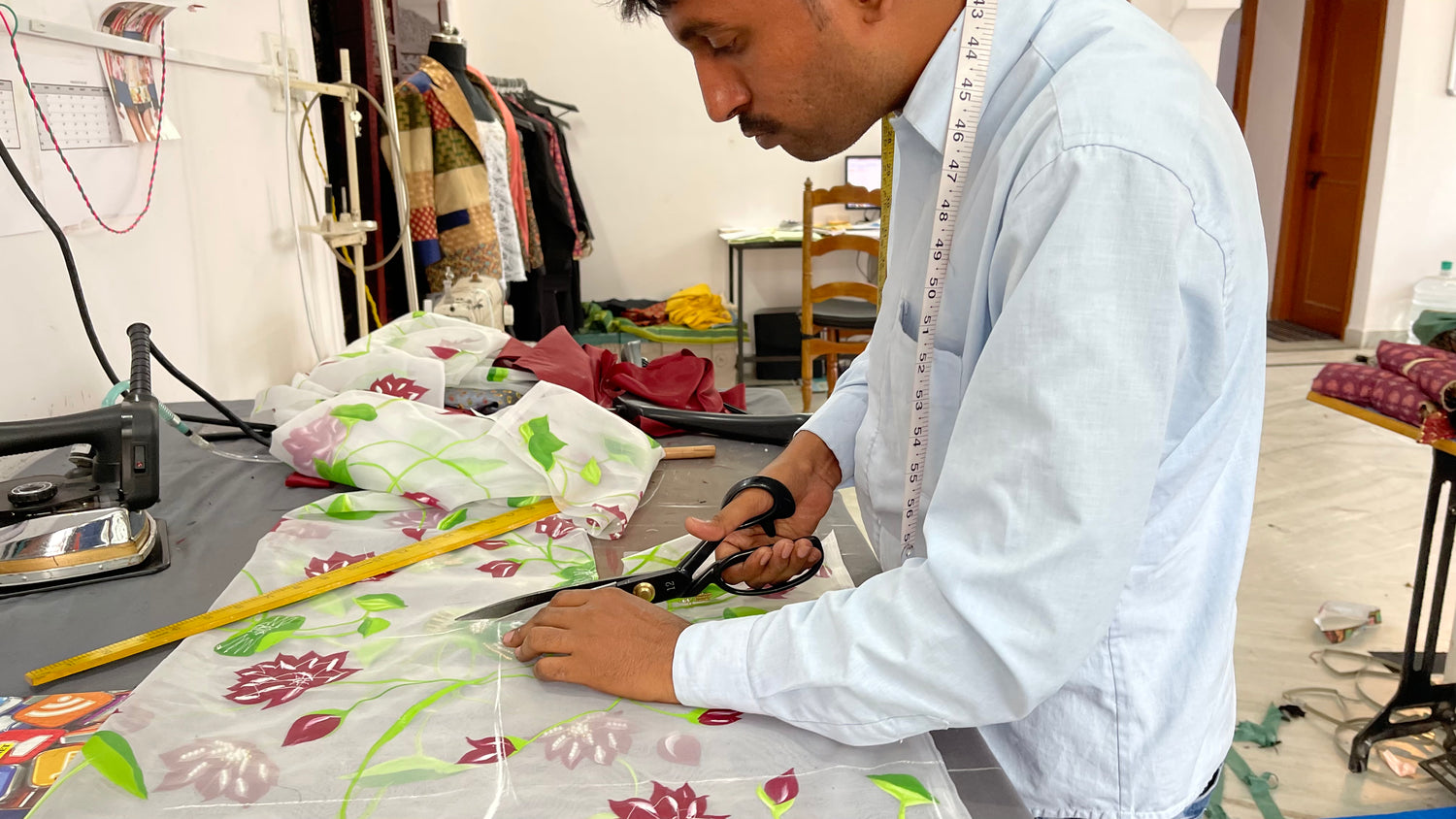 FAQs
At CHYATEE, we are proud to manufacture most of our products in our own facilities using the skills and expertise of our talented staff and team. Our manufacturing process is guided by our commitment to sustainability and ethical practices.
For products that are made internationally, we partner with a trusted network of artisans who share our values and standards. We pay fair wages to all our staff and artisans, and we ensure that all our products are made using the best materials available.
We believe that responsible manufacturing practices are essential for creating a sustainable and equitable future, and we are committed to doing our part. By choosing Chyatee Foundation products, you can feel good knowing that you are supporting a worthy cause and making a positive impact in the world.
FAIR WAGES
At CHYATEE, we believe that fair wages are an essential aspect of creating a sustainable and equitable world. We are committed to ensuring that all our staff and artisans are paid fairly for their work.
We believe that paying fair wages not only supports the livelihoods of our staff and artisans but also creates a sense of community and shared responsibility. By promoting fair wages, we are fostering an environment of growth and collaboration where everyone can thrive.
We are proud to support the growth and development of our staff and artisans, and we believe that everyone deserves the opportunity to achieve their full potential. By prioritizing fair wages, we are creating a more just and equitable society for all.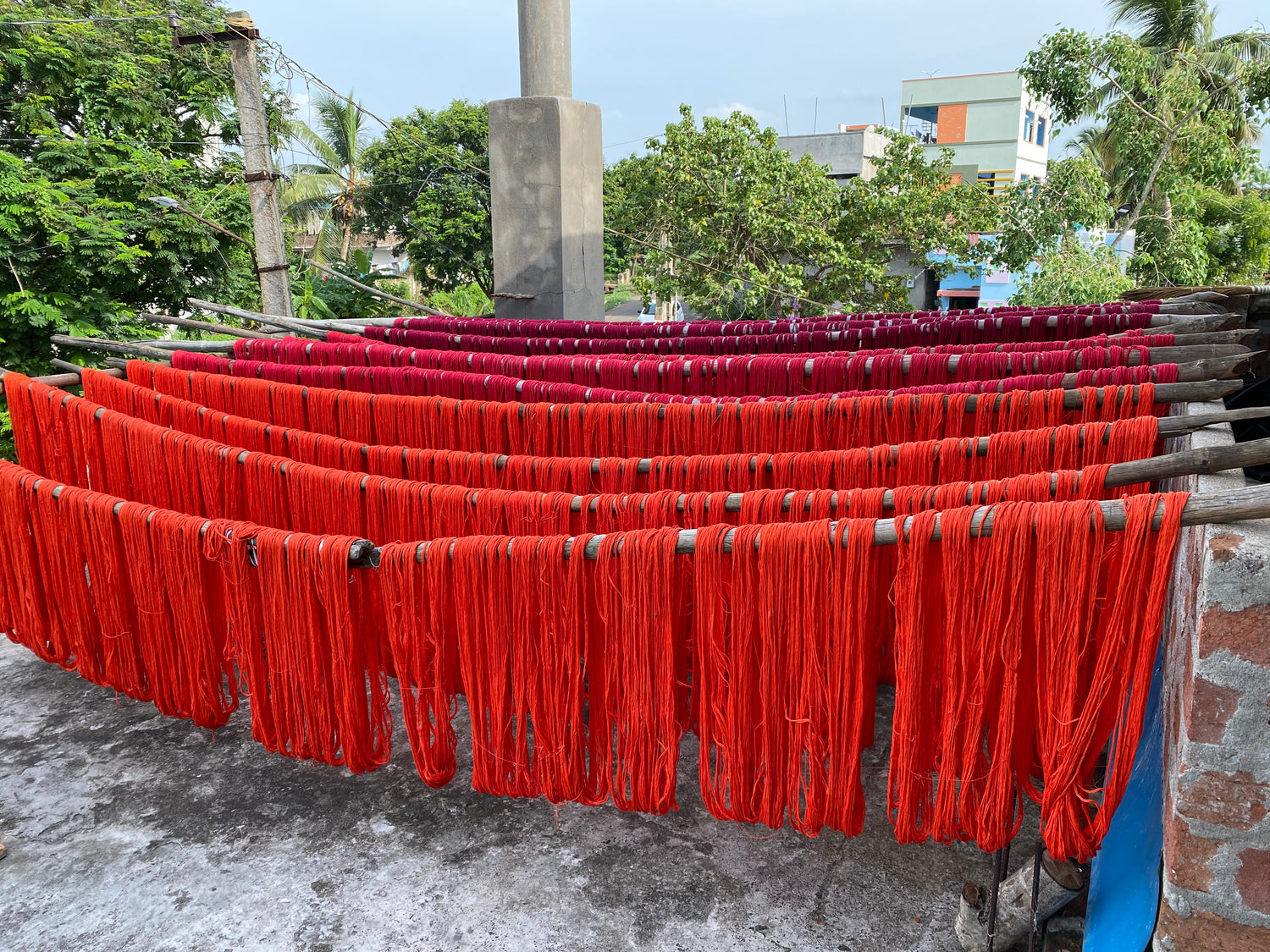 Textiles
At CHYATEE, we believe in using ethical textiles to create our handcrafted products. We are committed to sourcing our materials from suppliers who share our values of fair trade and sustainability.
All of our textiles are carefully selected to ensure they are of the highest quality and ethically produced. We use a variety of natural fibers, such as cotton, silk, and wool, and work with skilled artisans who use traditional techniques such as hand-dying, block printing, and hand-weaving.
We are also committed to minimizing our environmental impact. We use eco-friendly dyes and materials whenever possible and work to reduce waste in our production processes.
By using ethical textiles, we are able to create beautiful and sustainable products that not only benefit our customers but also the communities we work with. Thank you for supporting our mission of ethical and sustainable fashion.